Welcome Our Client for Life program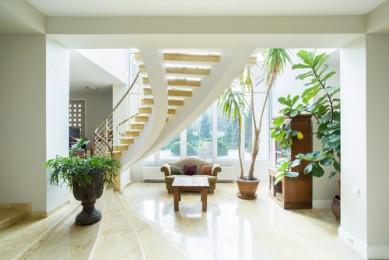 We are excited to bring you our Client For Life program! This is a free, non-obligation service for our clients, designed to help you manage your mortgage, create wealth, and maximize financial opportunities. From our exclusive events, monthly detailed home reports, to our annual reviews, we are here to be your trusted partner well past your initial mortgage purchase or refinance.
Below are some of the features you can expect once your part of the Nuhome Family!
1. Monthly home reports- These are monthly detailed reports you will receive that are designed to help you completely understand every detail of where you are at with your current mortgage and see options of what your home can be doing for you to help you build wealth.
2. Annual financial reviews- Every year we offer free financial planning service, where we will partner with your current financial team or you can use ours. This annual planning is designed to help create a plan to ensure you achieve your financial goals and needs, and to make sure you are on the correct path towards building as much wealth as possible.
3. Rewards program- As a client of the NuHome Team, you'll receive all kinds of gifts, surprises, and rewards throughout the year. You'll be invited to exclusive events. No other mortgage lender goes the extra mile to create a lasting relationship with you.
Get Your FREE Mortgage Rate Quote!